DJ Template Pro for OhmRGB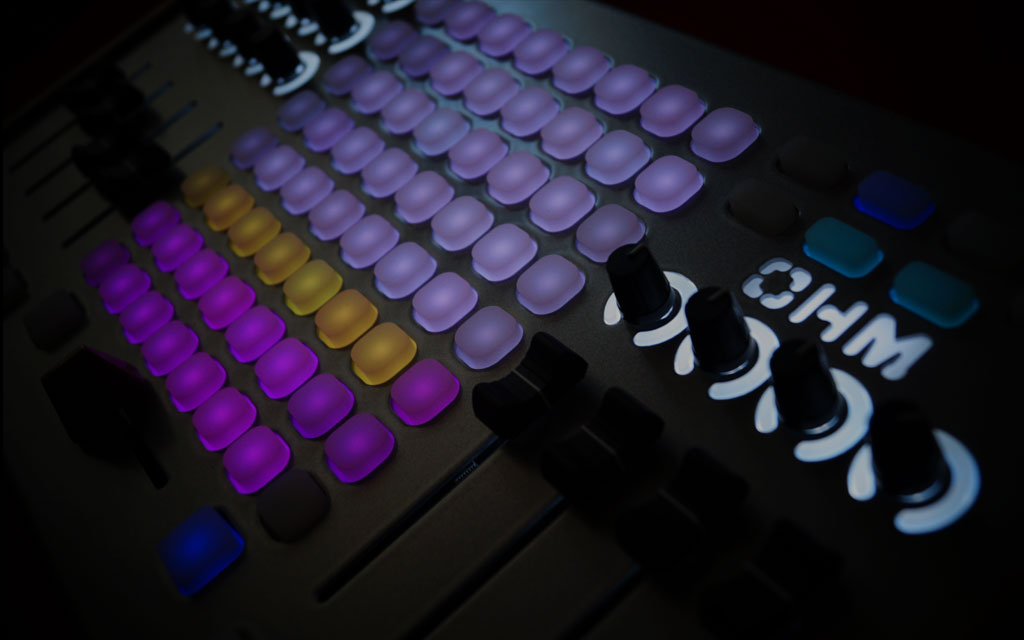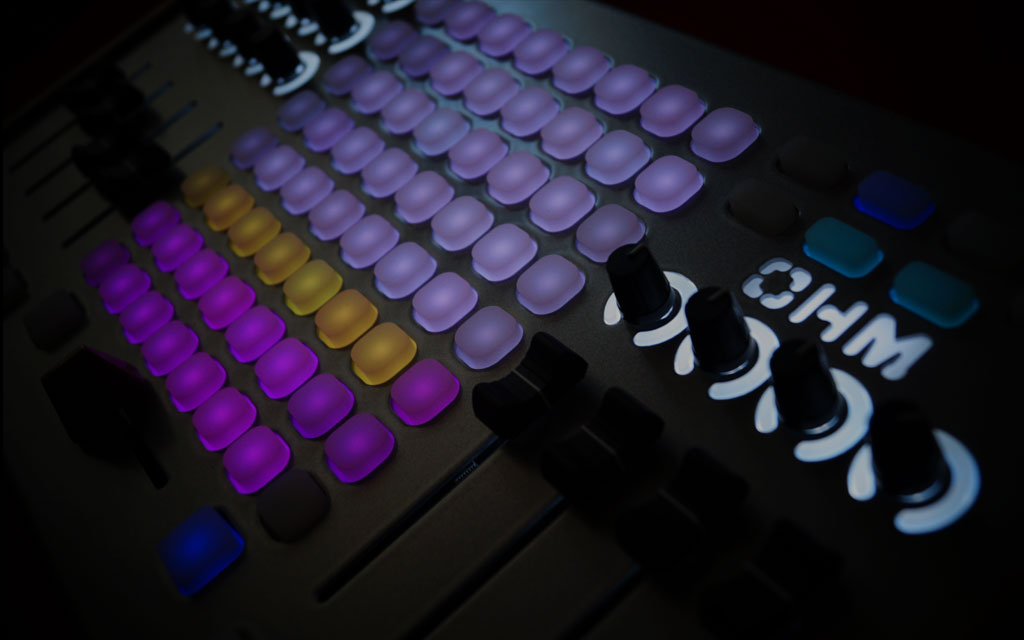 DJ Template Pro for OhmRGB
An OhmRGB adaption of my existing template for the APC40, which is used by thousands of DJs worldwide, and has become the de-facto tool for beginning DJs and Ableton experts alike. Designed to be intuitive, streamlined and powerful, this template has been adjusted for easy use with the gorgeous Livid Instruments OhmRGB.
With powerful FX, full DJ EQs, internal mixing and extensive tutorial videos: this template is easily customisable and extensible.
Like piloting a starship powered by bass.
Purchasing the OhmRGB template currently gives you:
A handy automated installer (Mac-only, Windows users must install manually)
A custom-built OhmAdvanced script with a metronome, master volume meter, blinking lights and loads of colourful LED feedback
Online support
Free updates forever
A warm inner glow