DJ Template Pro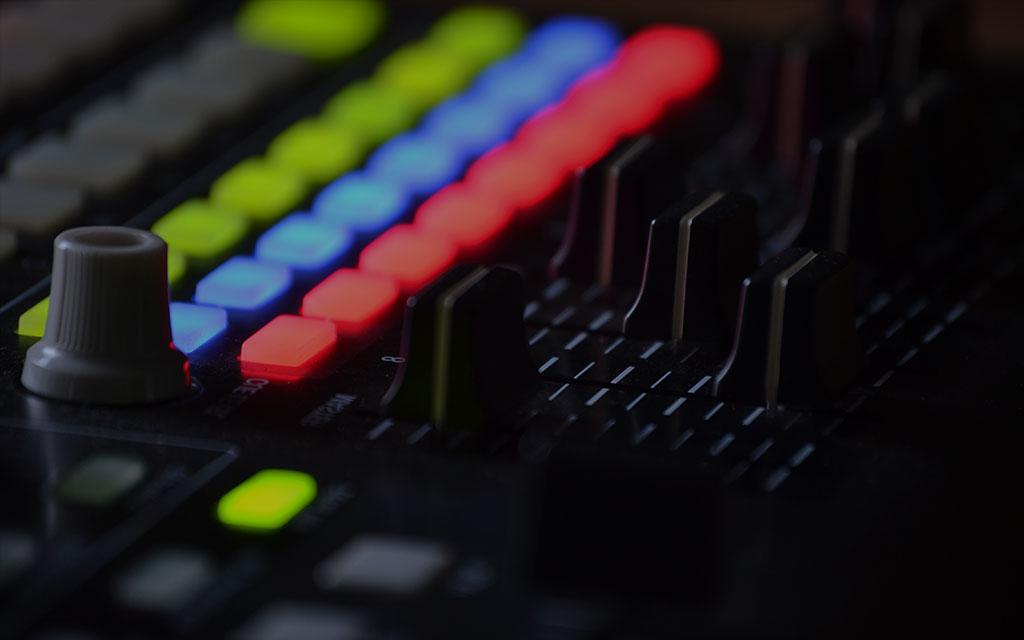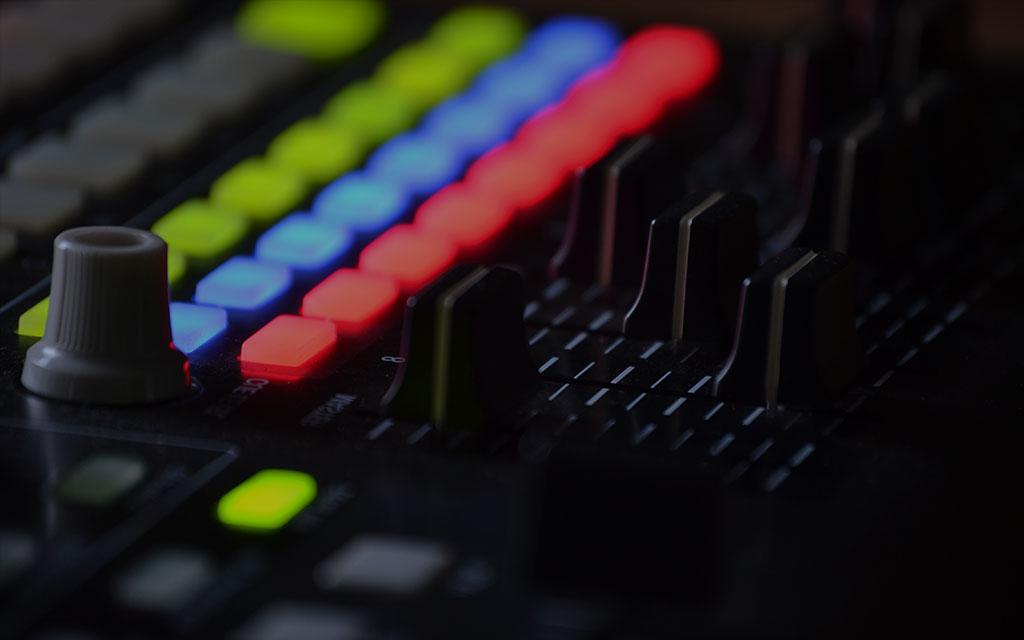 DJ Template Pro
This template for the APC40 is used by thousands of DJs worldwide, and has become the de-facto tool for beginning DJs and Ableton experts alike. Designed to be intuitive, streamlined and powerful, this template will have you rocking parties with your APC40 in a matter of minutes.
With powerful FX, full DJ EQs, internal mixing and extensive tutorial videos: this template is easily customisable and extensible: Like piloting a starship powered by bass.
Purchasing the Pro template currently gives you:
A handy automated installer
Pretty and useful volume meters for each channel, as well as the Master
An updated APCAdvanced script that uses less CPU
Online support
Free updates
A warm inner glow
Please make sure you are using the latest version of Ableton.